Providing A Holistic Approach To Senior Care Management
The capacity to care is the thing which gives life
it's deepest significance.
– Pablo Casals
We Advocate and Coordinate Life Care Needs for Your Loved Ones.
The elderly population is growing and will soon be the largest population in need of supportive services. With chronic illnesses and disabilities on the rise, we can expect that more and more people will need care and assistance from families and caregivers to help them with their daily needs and activities.
Loving Kindness Senior Care Management (LKSCM) was created to support and give peace of mind to you, your beloved parent, relative or friend. We provide the care to help them thrive to their full capacity.
Our services are ideal for families with busy schedules or those who live out of town and are unable to oversee and manage the care of a loved one.
Our role is to provide a holistic approach to care by guiding and advocating for the client and families while managing and navigating important concerns around health and social issues. Once an in-home assessment is conducted, a customized plan of care is created together with you to determine the level of care needed to provide the optimum level of support. Some clients require weekly management, while others require less frequent contact. Whatever your case is, we can help develop a care plan to meet your needs
We Address and Manage
The Following:
Is my loved one safe?

Does my loved one have emotional support?

Are they at risk for falls?

Is their health declining?

Are they becoming forgetful and confused?

Are medications being managed?

Do they have adequate support during their medical appointments?

Who will advocate for your loved one, around healthcare concerns?

Who is supervising the caregiver?

Who will be there in cases of emergency when you cannot?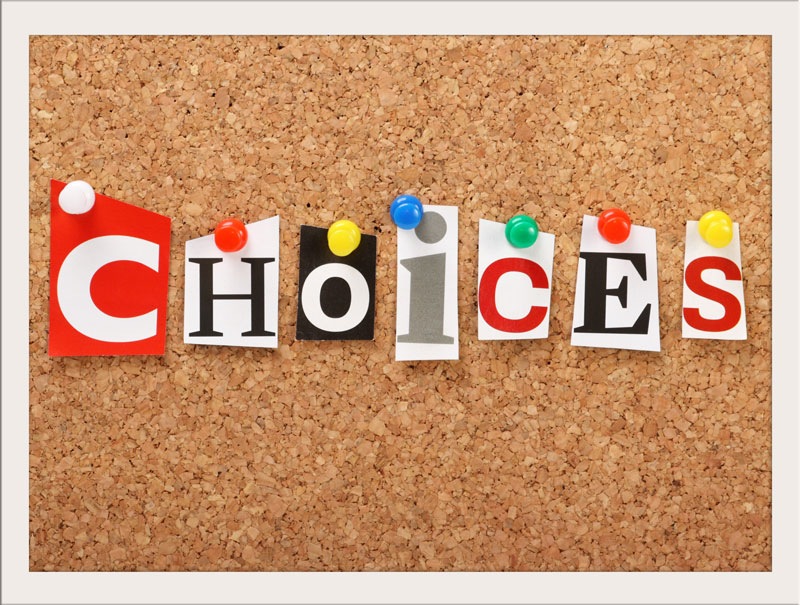 Interested In Learning More About Our Services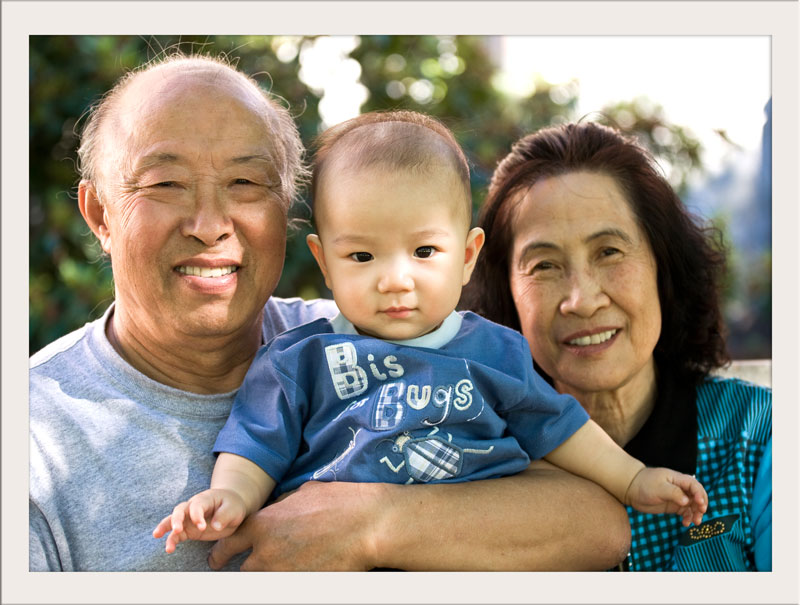 Services Can Include But Not Limited To The Following:
Comprehensive assessment in the home or facility

Holistic health monitoring (physical, psychological, and spiritual)

Caregiver Management

Accompaniment to medical appointments

Medication management

Responding to medical emergencies (on call 24/7)

Relaxation activities for client and caregivers

Creative and expressive arts

Review of Advance Health Care Directive and POLST (Physician Orders for Life-Sustaining Treatment)

Assistance surrounding end-of-life support such as palliative care and hospice

Transitioning from home to assisted living or skilled nursing facility

Hospice, end of life and funeral arrangements
Coordinate legal services for elder law

Conservatorship
Living trust
Durable Power of Attorney

Travel escort (accompaniment of client out of town)